PackagingDesign
From cocktail napkin to retailer shelf.
MJS Packaging is here to help you determine the best material, components, specifications, tooling and manufacturing partners for your custom packaging needs. You'll benefit from our industry expertise, and we'll help you with every step of the process.
Packaging is all about getting noticed. Naturally, attention to detail during packaging design is of paramount importance. Your product must look great – exciting even – while functioning flawlessly.
At times, companies are looking for a simple tweak or an update to their existing product line. Other times, companies look to create a brand-new design for a new product. Either way, MJS Packaging has the resources and expertise to guide you through the process.
From aesthetics to choosing the best materials for your packaging for optimal product performance, MJS Packaging is a complete packaging solutions provider.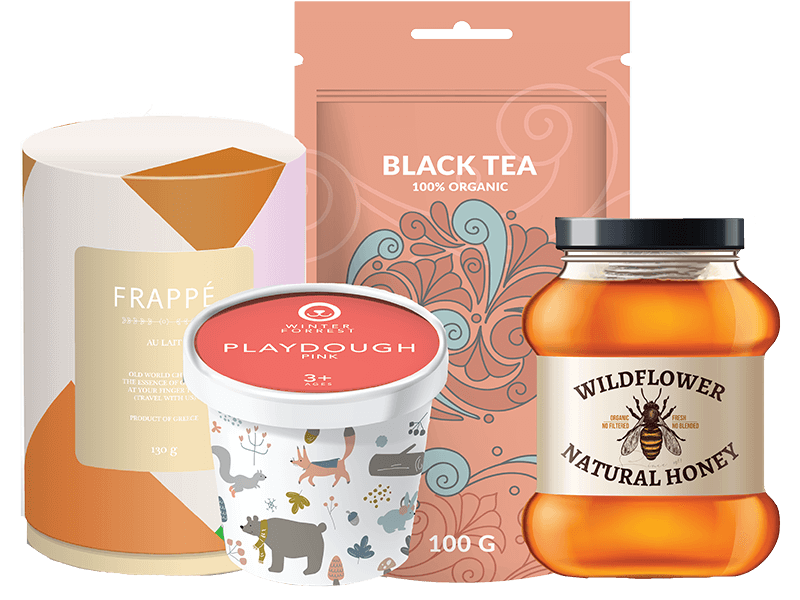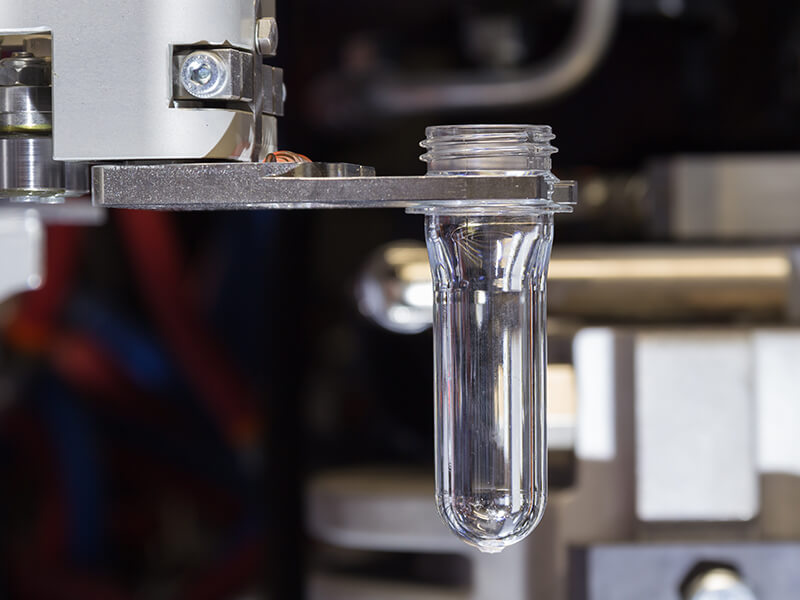 Are You Asking TheRight Questions?
When designing and building custom packaging, you need a seasoned partner who can guide you through the entire process. Creating custom packaging is a difficult process, so asking the right questions is the first step to success.
Is your annual quantity substantial enough to support a custom project?
What is the right material that will be compatible with your product?
How will the product be shipped and stored?
How will the end product look and function?
Additional Resources
Custom PackagingCase Studies
Customers have relied upon our company and our global network of resources for various projects since 1885 because we make it a worry-free process. MJS focuses on driving success for your product.
Need more information? Contact our packaging solutions specialists at (800) 915-2262.