Meet the Executive Team leaders who cultivate our caring culture and drive success for our customers.
Matthew McDonnell
CEO and Chairman of the Board
Matthew is a fifth-generation member of the Jacob family, guiding MJS Packaging with his strategic planning, leadership, and sales experience. He spent 18 years in various sales and leadership roles in the nutraceuticals industry, and even launched his own business. MJS Packaging welcomed him to the Board of Directors in 2010. Matthew loves our team's fast response time and availability in supporting customers, suppliers, and employees at every level of our organization. Matthew states that, "If you are striving to behave in a way of displaying compassion and integrity, you have succeeded on not only a personal level but also in business."
Matthew's 3 Words that Describe MJS Packaging: Culture. Longevity. Growth.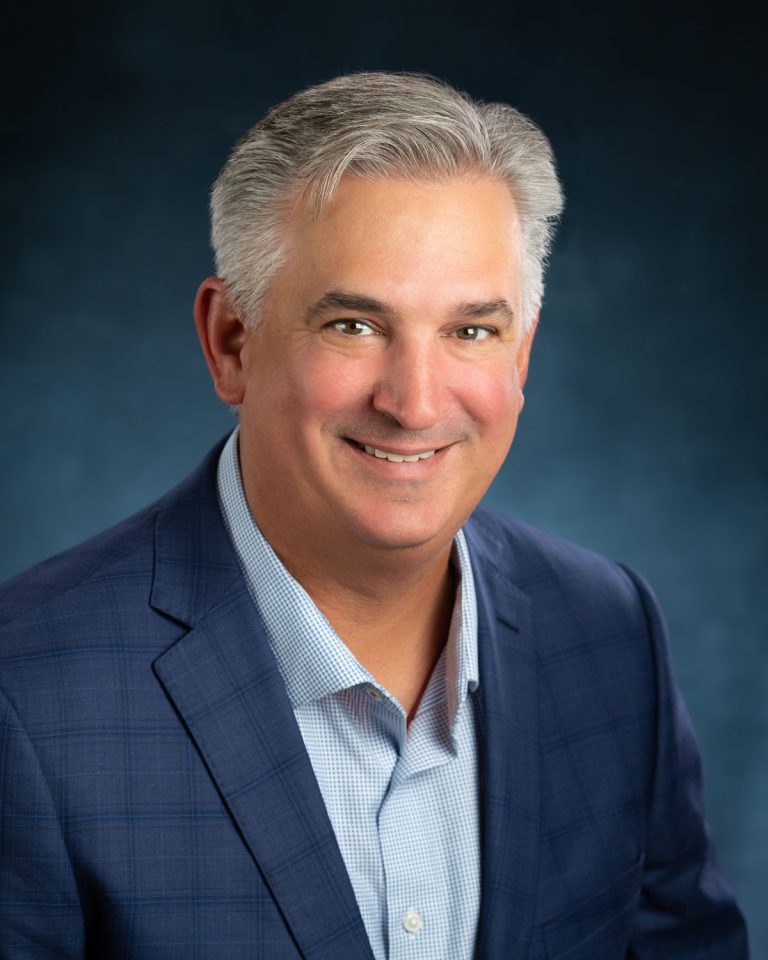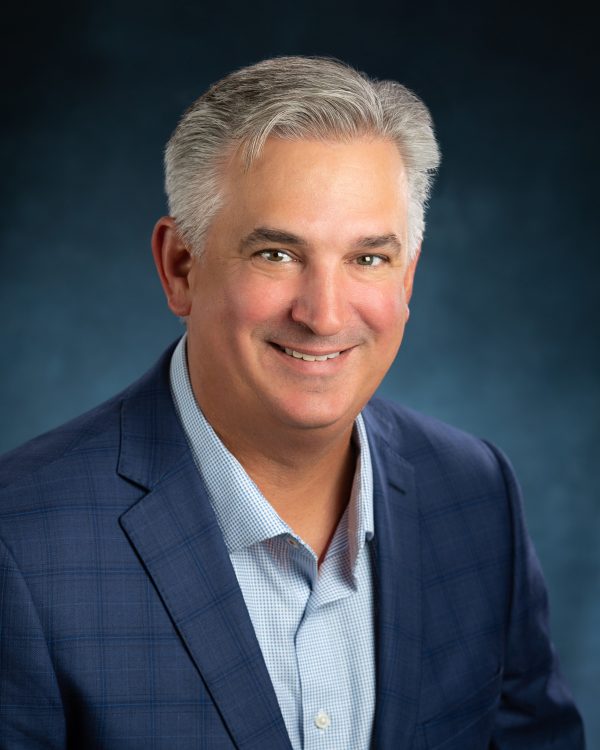 Nick Haratsaris
President
Nick became President of MJS Packaging in 2022 and is our fifth president and second non-family member to serve in this role. He joined MJS Packaging as Controller in 2006, was promoted to CFO in 2011, and added COO responsibilities in 2019. Nick oversees operations, drives growth initiatives, supports our team, and upholds our core values. Nick stresses the importance of community service. "We are passionate about supporting our local communities. Our commitment to Community Service contributes to driving a culture of service within the company itself. This commitment leads to strong community relationships, tremendous employee engagement, and exemplifies our ability to make a difference in the world outside of our organization."
Nick's 3 Words that Describe MJS Packaging: Legacy. Family. Partner.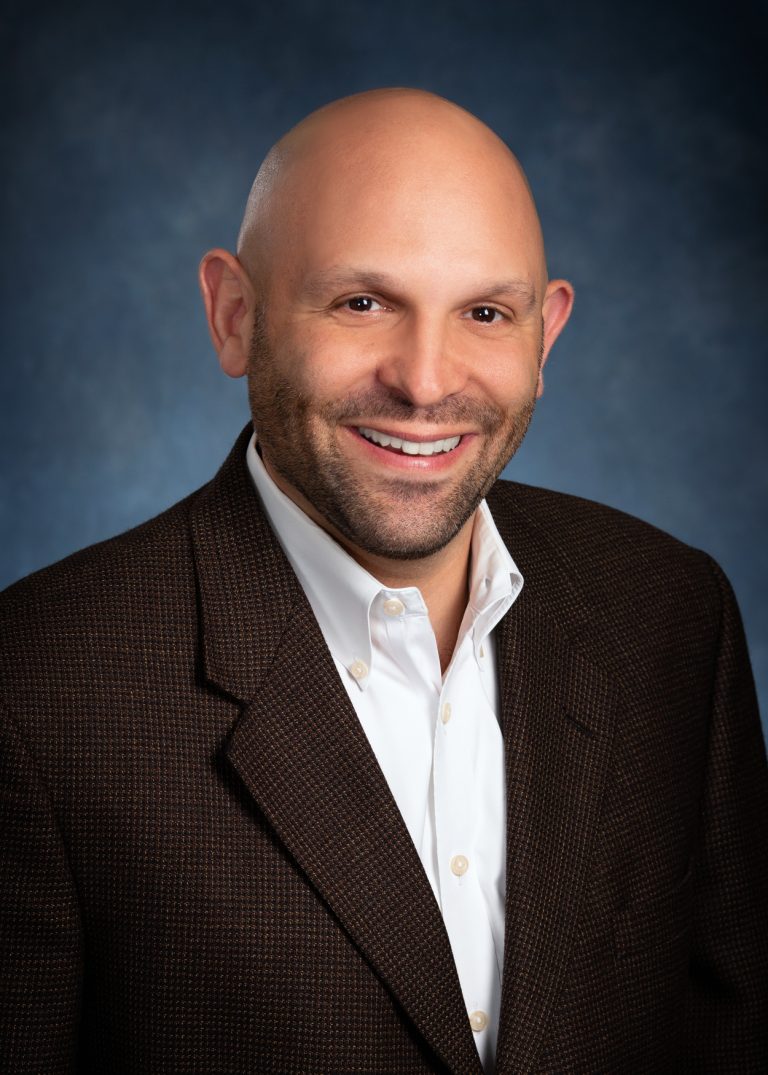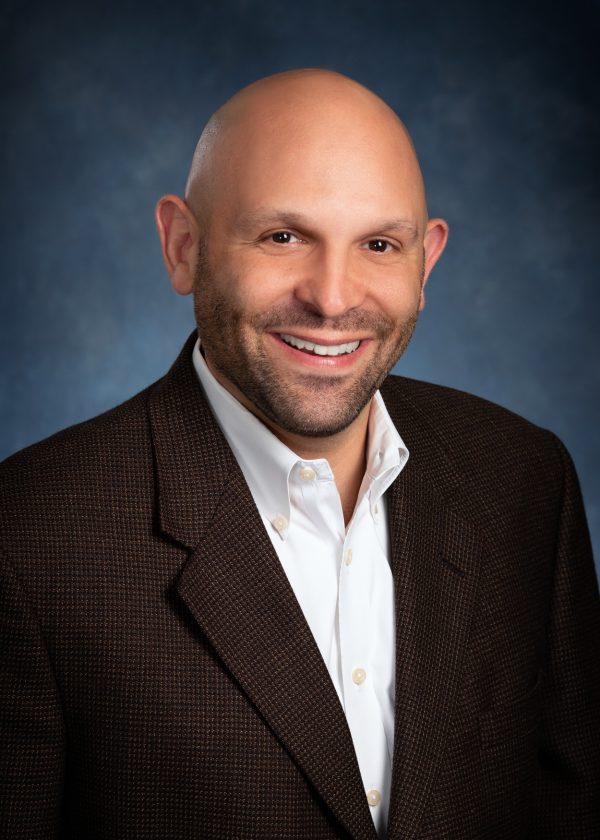 Ken Goldberg
Senior Vice President, Sales
Ken started in the packaging distribution industry in 1986. Throughout his career Ken has adeptly navigated the complexities of packaging requirements for his clients and produced creative and compliant solutions. MJS Packaging was glad to welcome him aboard in 2012 as Senior Director Business Development. Today, as our Senior Vice President, Sales, he supports and coaches our Account Executives, drives strategy, and establishes relationships. Ken says that integrity is important to him because, "You want to treat people the way you want to be treated in return. We are very much aligned around being your favorite company to do business with."
Ken's 3 Words that Describe MJS Packaging: Gentle. Kind. Swift.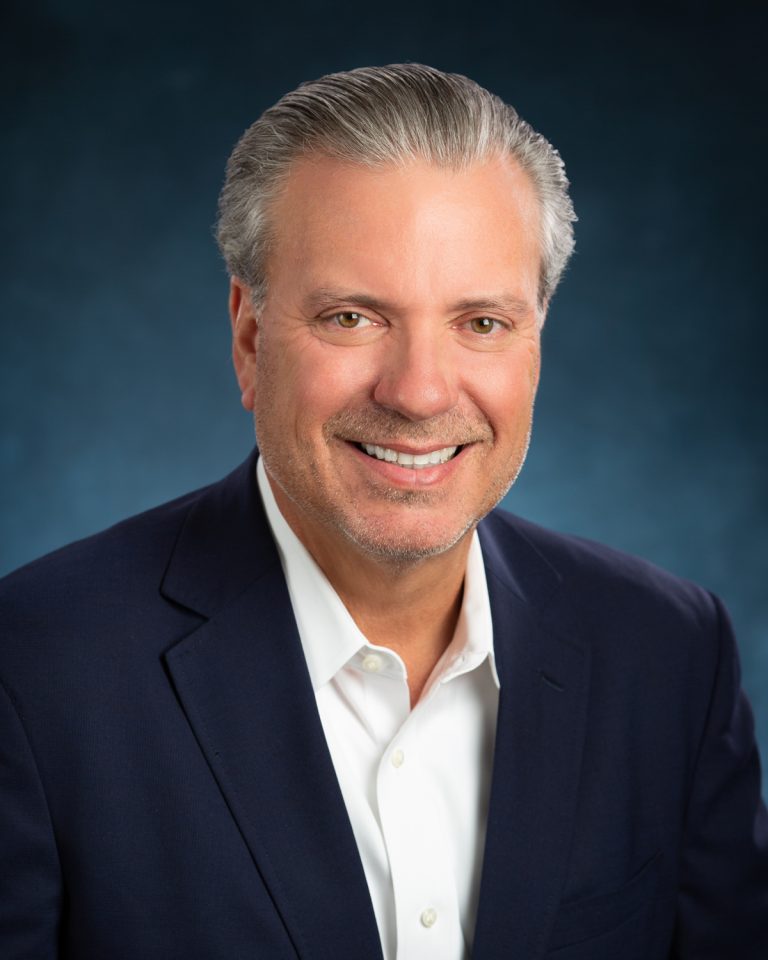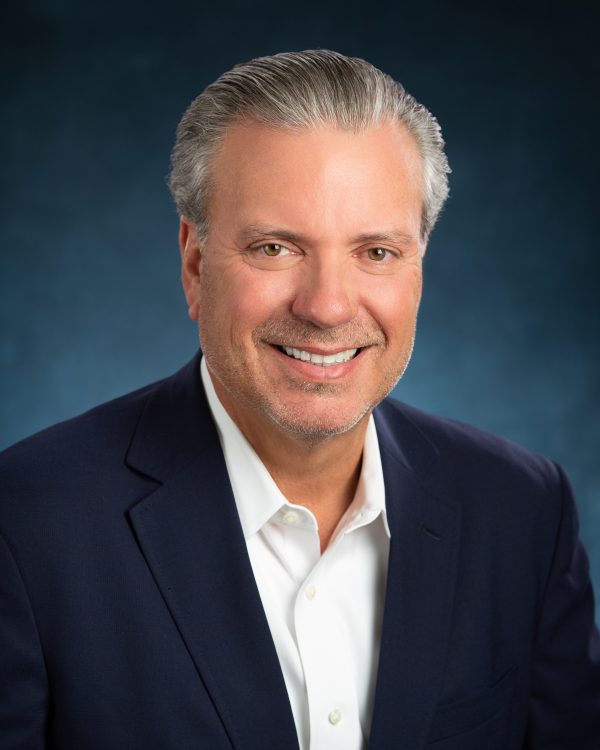 Brett Atlas
Senior Vice President, Sales
Brett has been working in packaging distribution since 2003. He founded Riekes Container Company in 2012 and was welcomed to MJS Packaging through acquisition in 2017. He is an attorney, entrepreneur, and author, pushing MJS Packaging forward with his diverse skill set and wealth of industry experience. Brett states that "integrity is critical between partners, and we prioritize transparency and win-win-win relationships between our suppliers, our customers and ourselves."
Brett's 3 Words that Describe MJS Packaging: Evolving. Expanding. Family-Owned.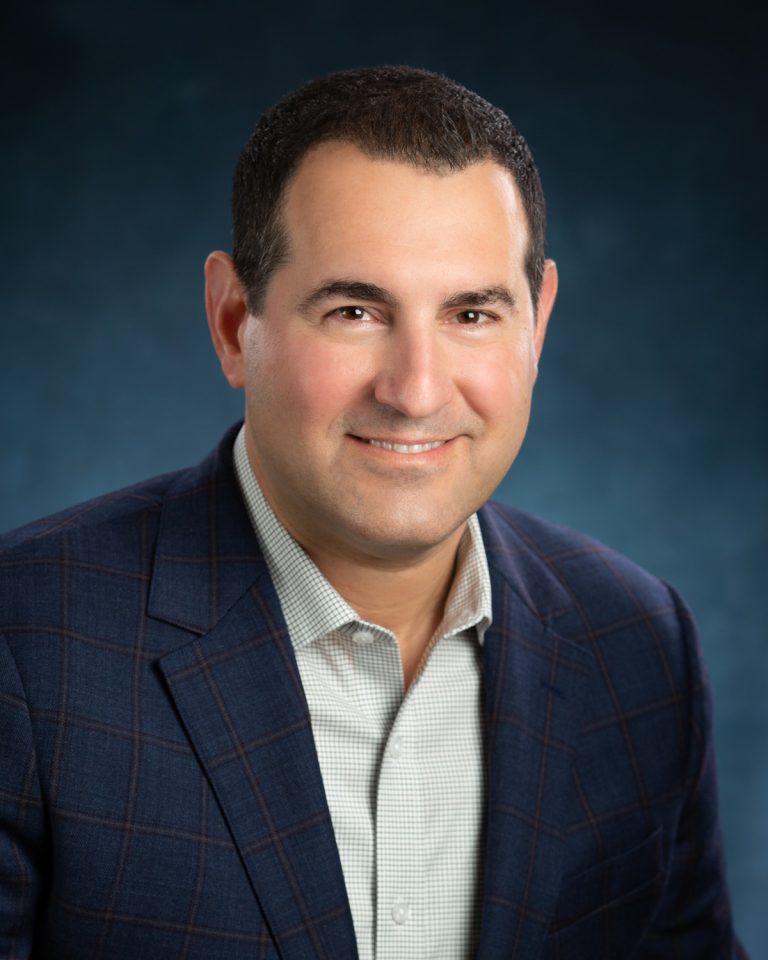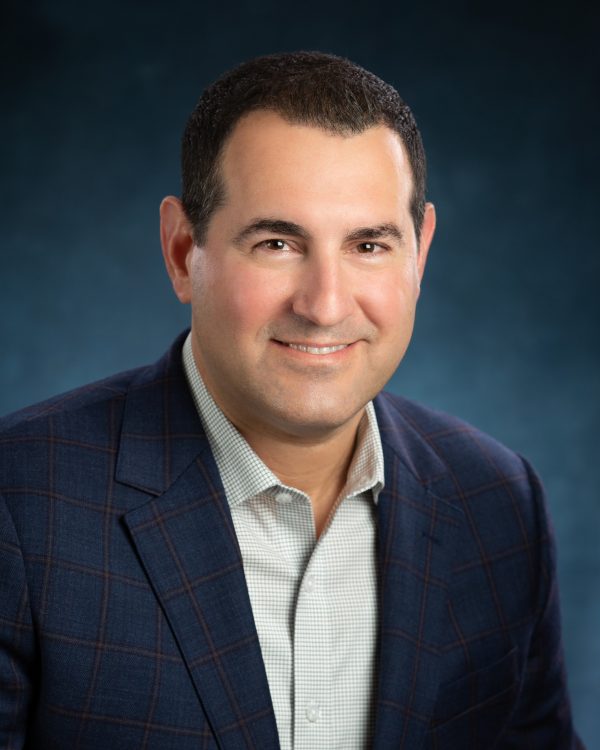 Stephanie Larson
Senior Vice President, Retail
Stephanie started her career in retail as a buyer in multiple channels, from there moving on to work on the wholesale/manufacturing side of product development, sales, and general management. MJS Packaging welcomed Stephanie to our team in 2022. She puts her expertise to work by overseeing and supporting Sales, Product Development, and Sales Operations for our Retail division. Stephanie values that we emphasize entrepreneurship here at MJS. "Every opportunity is unique. We are always excited to see how far we can take things to help our customers grow their business. As such, everybody within our organization has the ability to affect change."
Stephanie's 3 Words that Describe MJS Packaging: Family. Entrepreneurial. Consultative.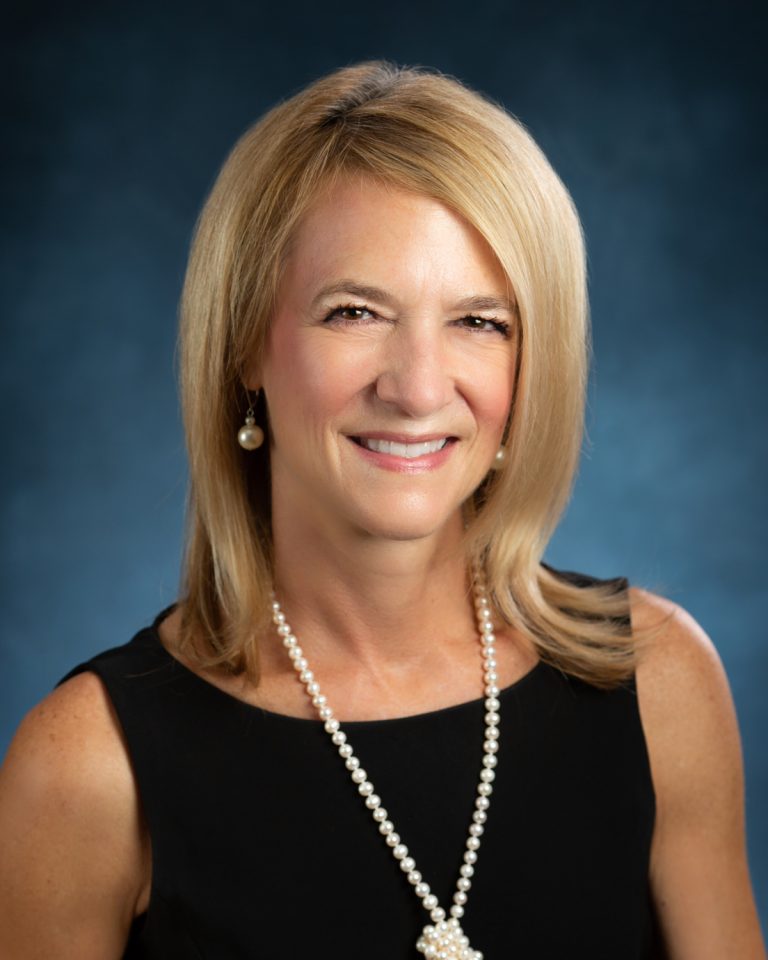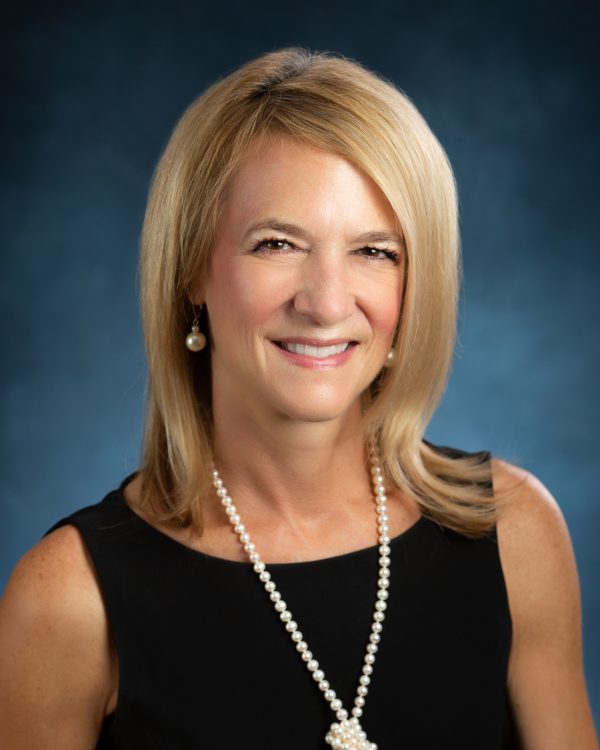 Bill Schmude
Senior Vice President, Global Supply Chain
Bill's decade of work in supply chain management in the automotive industry has given him a strong background in vendor relations and inventory management. MJS Packaging was glad to welcome Bill to our team in 2020. He oversees all elements of global sourcing and supply chain. His strengths lie in evaluating data, working cross-functionally to drive processes, and creating solutions. "We treat each customer and their concerns uniquely and we're able to provide a full spectrum of services at MJS Packaging. We go above and beyond to satisfy our customers."
Bill's 3 Words that Describe MJS Packaging: Agile. Integrated. Partner.