At MJS Packaging, we help our customers source and purchase quality packaging to optimize cost efficiencies, logistics, and release to market by streamlining the packaging supply chain, prioritizing efficiencies at every point along the way.
We take pride in our legacy and have been gathering experience as an industry leader in packaging since 1885.
Today, MJS Packaging focuses on delivering the best customer experience possible through our extensive team of professionals. The future of both the company, and the community are also of utmost importance to us. We are constantly looking for ways to build success for our customers as well as ensuring success for future generations to come. MJS Packaging knows trust is essential to creating a successful working relationship, and we are ready to build a partnership with you.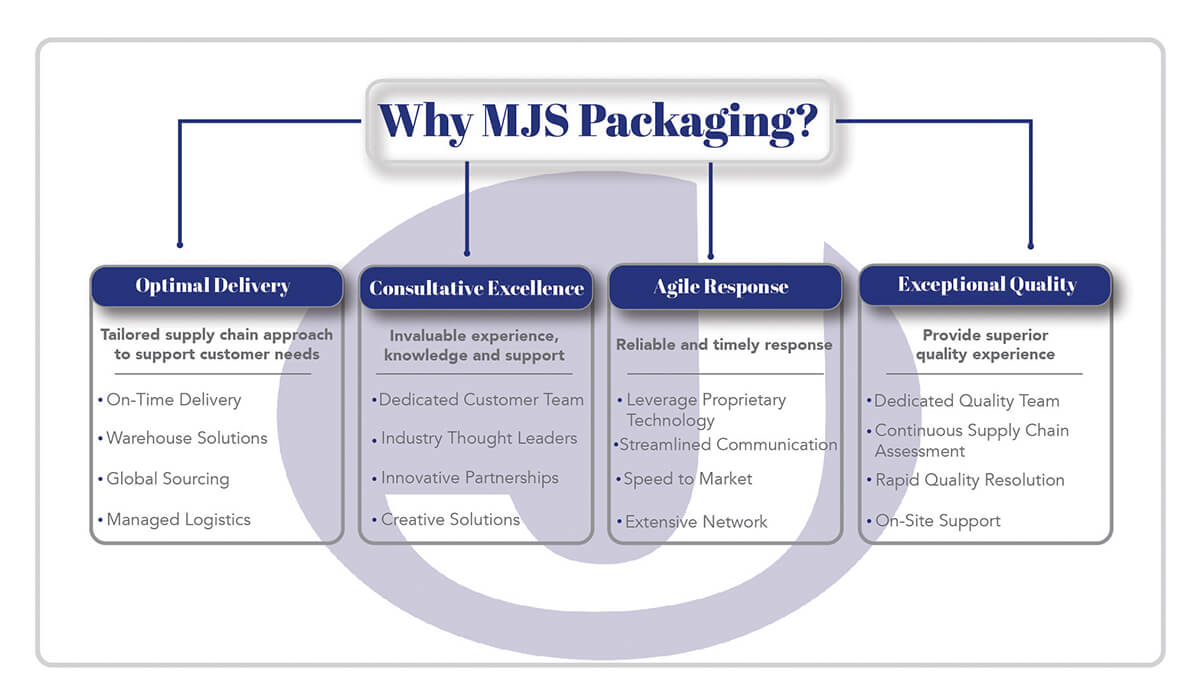 Our Core Purpose And Values
We are guided by a consistent mission and set of values that permeates everything we do in our organization:
Core Purpose
To advance our legacy by listening, caring and delivering to elevate our employees and customers.
Core Values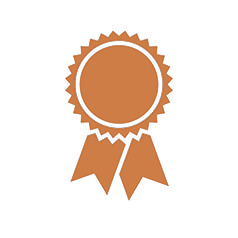 Consistency
Provide the best customer experience, every time
Integrity
Act with honesty and integrity, building and maintaining trust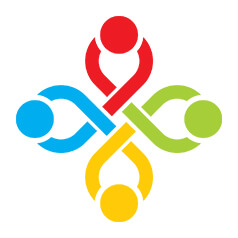 Respect
For our legacy, our customers, our suppliers and each other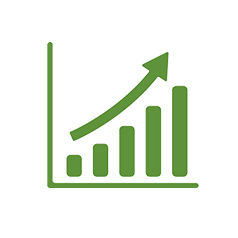 Continuous Improvement
Act with honesty and integrity, building and maintaining trust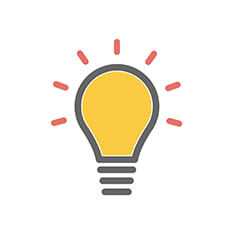 Entrepreneurship
Empower all employees to explore and act on opportunities and continuously seek innovative solutions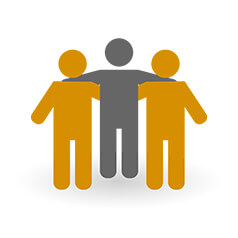 Community
Passionate about supporting the communities in the markets we serve
THANK YOU FOR CHOOSING MJS PACKAGING
We want to extend our sincerest thanks for choosing us. No matter what you need, now or in the future, our goal will remain the same: to provide world-class packaging solutions delivered by experienced professionals.