Managing EveryAssembly Need
Save time, reduce waste, and optimize profit by utilizing MJS Packaging as your one-stop shop for all your assembly needs.
MJS Packaging handles every detail of your packaging assembly needs. This can be as simple as fitting a cap onto a bottle, or more custom work such as grouping products together for gift boxes or club stores.
Our global network of trusted partners arms us with plentiful resources to manage your assembly needs. Here is a sampling of the assembly projects we've completed for our customers:
Bagged sprayers in desired quantities to ship sprayers separately from bottle to the end user
Assembled printed bottle cap on bottle; broke down large cases of assembled bottles to packs of twelve and sent to retail store locations
Cut dip tubes to fit the desired bottle
Shortened lead times and lowered minimum order quantity (MOQ) by purchasing liners and closures separately, and then inserted liners into closures
Applied labels to make product retail-ready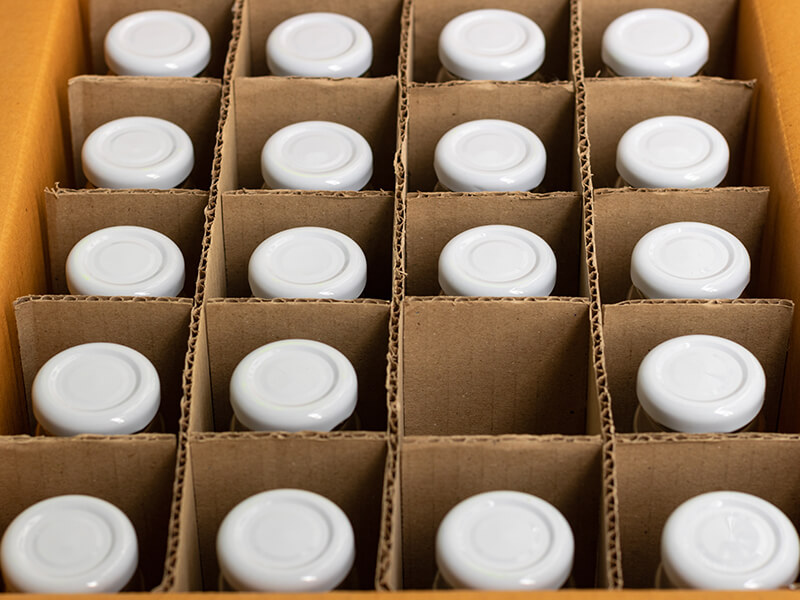 Your Complete Packaging Solutions Provider
When getting a finished product out the door, there are a multitude of facets to consider and even more moving parts. Getting a product on the shelf and into the consumers' hands is yet another journey.
By turning to MJS Packaging for all your assembly needs, we're able to take the headache and frustration out of the entire process and streamline it all at the same time.