Efficiency. Effectiveness. One-Stop Shop.
MJS Packaging is very proud of the long-standing relationships we've built with our customers, some of which span decades.
In our many years of experience, we have serviced customers in each of the industries shown here.
MJS Packaging works with a wide range of company sizes, from start-ups to Fortune 500 corporations. We're well equipped to handle the development of a full, custom solution or find the perfect stock component for your needs.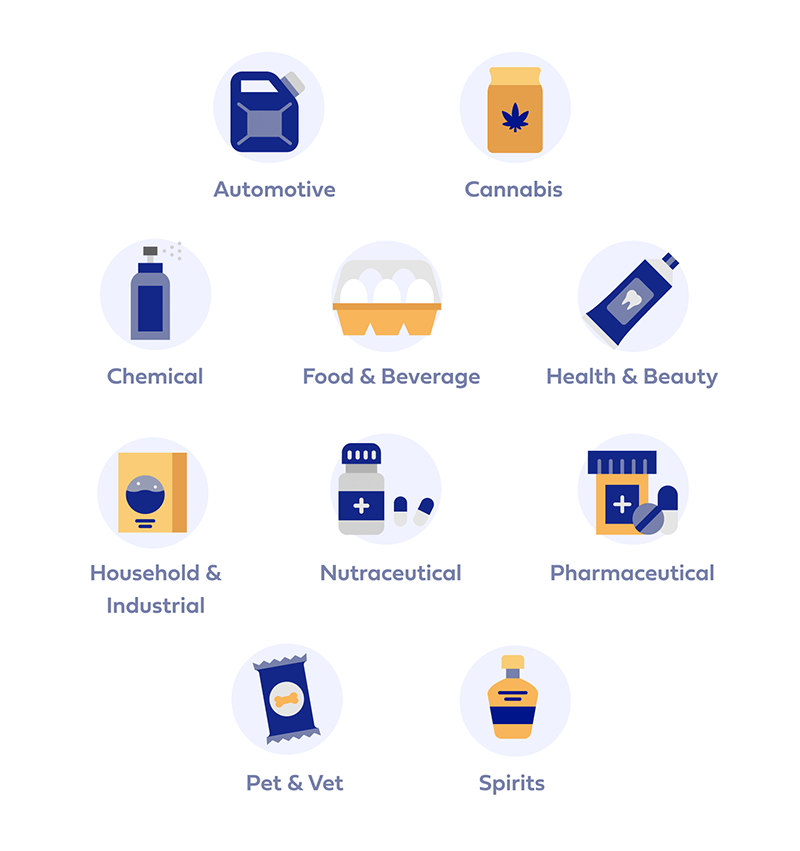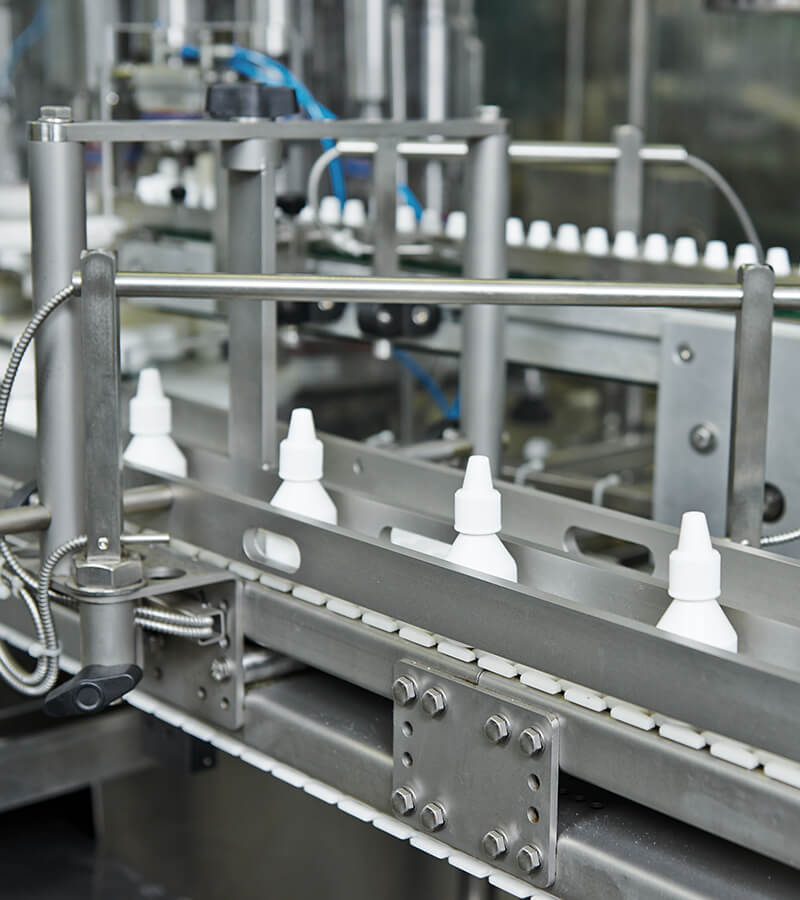 MJS Packaging'sIndustry Knowledge
As an over 135 year old company, we know the market better than anyone. Our sales team has decades of experience, and we know how to work step by step with our customers to develop a complete packaging solution.
MJS Packaging keeps up with the latest trends in each industry we work in. We're always sure to share our knowledge and insights with our customers through our blog posts, emails, and consultations with our Sales team. Our sole purpose is to create the best solutions for our customers.
To better assist you in your packaging decisions, we have written a variety of blogs with industry trends and tips.
Didn't See Your Industry?
It's true that over the past 135 years, MJS Packaging has done business in most industries that have required a package. You would be hard pressed to find an industry we haven't served.
If you didn't see your industry listed above, please reach out to us. Our knowledgeable packaging solutions specialists will be able to find a solution for you, too.