Packaging isn't just about creating standout design and flawless functionality. Sometimes bottles also need cleaning, sterilization, and even fluorination.
As a perfect complement to helping you obtain the optimal design and application for your product packaging, MJS Packaging has the bottle preparation services you need to protect the quality your customers expect.
Bottle Cleaning
MJS Packaging assists in having plastic and glass bottles of all shapes and sizes cleaned to their desired specification. During the cleaning process, microscopic particles and molecular residues are removed from bottles. As a result, all bottles processed are then ultra-clean and completely particle-free.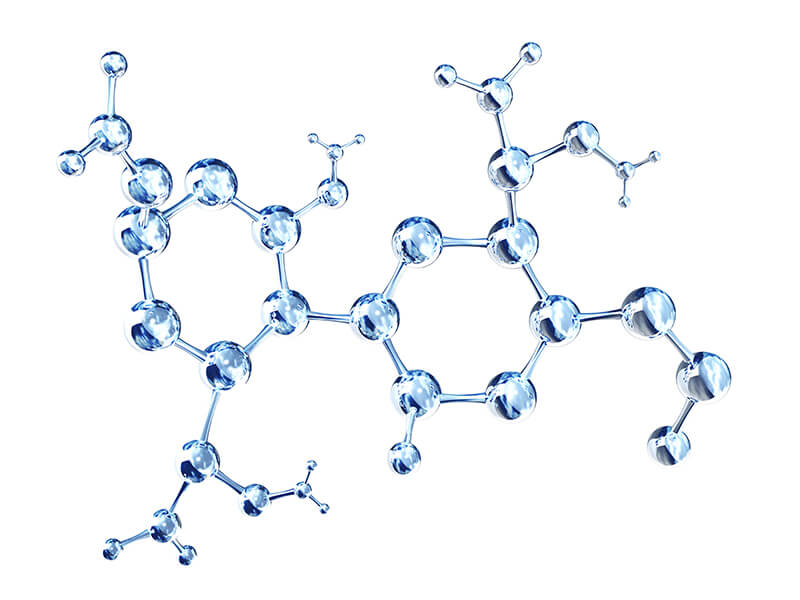 Fluorination
If you are experiencing paneling, distortion or leaking with your plastic packaging, fluorination might be the answer. Fluorination creates a permanent barrier to the plastic container. It increases the shelf life of the product while reducing evaporation, permeation and odor emission. MJS Packaging can review your formula and packaging material to recommend a fluorination level specific to your product's needs.
Our decades of experience make the fluorination process easier for you, and we're happy to pass our knowledge along to our customers. To learn more, please check out one or more of the resources below.
Sterilization
The sterilization process goes beyond disinfection due to the transfer of extreme heat, which kills unwanted organisms invisible to the naked eye. These organisms include:
Resistant Bacterial Spores
Fungi
Bacteria
Viruses
Prions
These processes are especially popular within the chemical, automotive, and pharmaceutical industries.