Shrink sleeve labels are one of the most aesthetic ways to help products stand out versus their competition due to the sleeve's ability to overcome most design challenges presented by oddly shaped containers. With eye-catching colors, designs, and surface area for ingredient and product information, it's no secret as to why shrink sleeves are so wildly popular.
The shrink sleeve label is printed on plastic or polyester film material, making it extraordinarily durable, and then tightened around the container using heat. This process helps the label conform smoothly to the surface of the container, regardless of shape.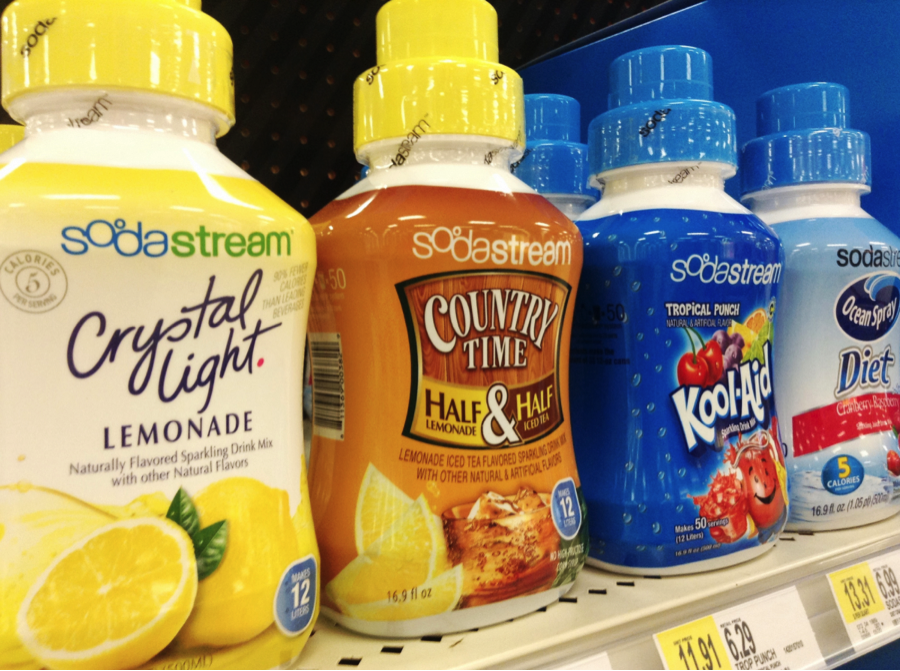 In this blog we dive into the advantages of choosing shrink sleeves, including sales increases, 360 degree labeling, tamper-evident benefits and more. Should you have any questions regarding the process, or how you can start using shrink sleeves in your labeling today, our knowledgeable packaging team is available to assist you.
20% Sales Increase Over Traditional Labeling
Colorful artwork becomes more vibrant and attention-grabbing with shrink sleeves due to the shiny or even glossy finish created by the labeling process. Such striking design helps products pop against the competition. In fact, custom-printed shrink sleeve labels have been shown to increase sales by 20% over traditional pressure sensitive labels!
360 Degree Labeling
Shrink sleeve labeling uses every available piece of "real estate" that a bottle or jar has to offer. Oftentimes, companies choose to cover the complete container with labeling in order to illustrate and communicate product messaging. This also creates a very sleek product design.
With the entire surface area of each container available for communicating information, this creates a more aesthetically pleasing product look overall. Cluttered label designs with too much information often leave consumers feeling confused. Information overload can frustrate consumers and make them more likely to pass up the product.
With 360 degree labeling capabilities, both decoration and design can be completely maximized to convey brand messaging, product information, and required ingredient information.
How is this 360 degree labeling achieved? As we mentioned earlier, during the labeling process the sleeves are tightened around each container using heat. It smoothly and evenly conforms each label to the bottle's surface and leaves a glossy finish in place.
Tamper Evident Packaging Option
Shrink sleeve labels can incorporate tamper-evident features as well, giving them a dual purpose. These labels can be designed to cover the cap of a product, which automatically transforms it into tamper evident packaging.
Such labeling also becomes waterproof, which is why it's one of the top choices for products that will be subjected to moisture-heavy environments like shampoos, conditioners or fabric softeners.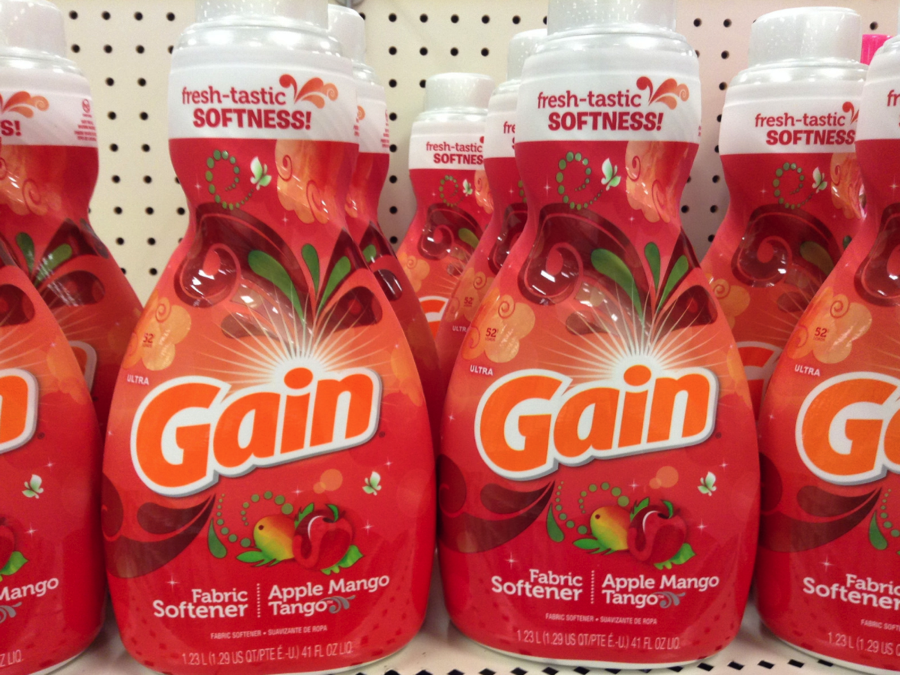 Suggested Read: Tamper Evident Packaging: Ensuring Safety & Security
Eco-Friendly Option
Because shrink sleeve labeling uses heat to adhere the label to each container instead of adhesive, it can be easily torn away from the bottle. With the label removed, most containers then become 100% recyclable. Consumer trends for 2018 have been showing that purchasers are caring more and more about sustainability and recyclability.
 Choosing Your Labeling Professional
 It's extremely important for you to choose your labeling professional carefully. Utilizing shrink sleeve labeling requires design experience, labeling knowledge, and a packaging company that's ready to be your solutions provider.
At MJS Packaging, our team members pride themselves in providing a rich experience and bring innovation to every one of our customers. With over 130 years of learning and leading the packaging industry, we are well established and backed by the exceptional customer experience we consistently provide.
Contact us today to learn more about how MJS Packaging can be your complete packaging solutions provider.