Product labels serve an important purpose of clearly and easily articulating your brand and the benefits of each of your products. Factors such as design, brand and product messages, and color vibrancy play into creating a standout label to consumers.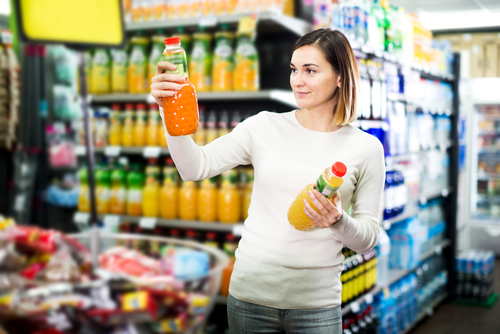 In order to choose the right type of printing process that'll ensure your product stands out from the rest, it's important to learn the types of printing processes and their terms. When you've finished reading this blog, you'll be well-versed in some of the most popular printing processes used for labels and will be ready to revamp your product labels in no time. 
4 Types of Printing Processes
With so many options to choose from, the right printing process ensures that each design and marketing messaging element is clear and concise.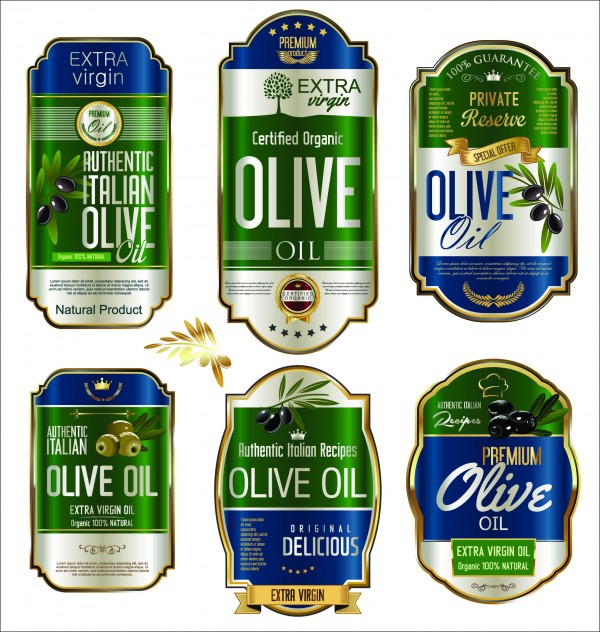 Lithography (Litho or Offset Lithography): This printing process uses flexible aluminum plates for running film, paper, metalized and lightweight board stock. Used in creating large qualities, lithography allows for each label to be coated inline with various coatings, including:

Matte or Gloss Varnish Finish (can be used all over or in spots to create visual interest
UV Finish (long lasting and glossy)
Aqueous Finish (can be matte or glossy; deters dirt and fingerprints)

Flexography (Flexo or Surface Printing): Flexography uses a relief plate that's made from rubber to print on a wide variety of materials including films, pressure sensitive materials, and paper stocks. Running at high press speeds, flexography offers die cutting, laminating, and cold-foil stamping. It's also highly recommended for packaging supplies, such as labels, tape, bags, boxes, and banners.

This flexography press produces surface printing for laminating or cold-foil stamping products, like banners and boxes.

Rotogravure (Gravure): Rotogravure printing uses a cylinder with engraved images. When the ink is transferred from each cylinder onto a moving web of paper, it produces great graphics and excellent color opacity. Rotogravure also offers consistency for high-volume runs of over 25,000 units.
Digital: This option is great for small orders with less than 25,000 units. It offers a greater cost efficiency, due to no outside cost for purchasing plates. Digital printing offers crisp text and vibrant images that pop and is best for advertising and photos. Many manufacturers who create custom individual pieces with variable data technology use this process. 
Want to Revamp Your Label?
MJS Packaging's knowledgeable packaging solution specialists are ready to help you choose the right printing process for your brand and products. Contact us or call us today for more information at 800-915-2262.