CorporateCitizenship
From our company's founding to this day, local involvement remains an essential part of the way we do business.
Through hands-on community involvement, charitable giving, and board leadership with several nonprofits, MJS Packaging has approached corporate citizenship by taking meaningful action in the markets we serve.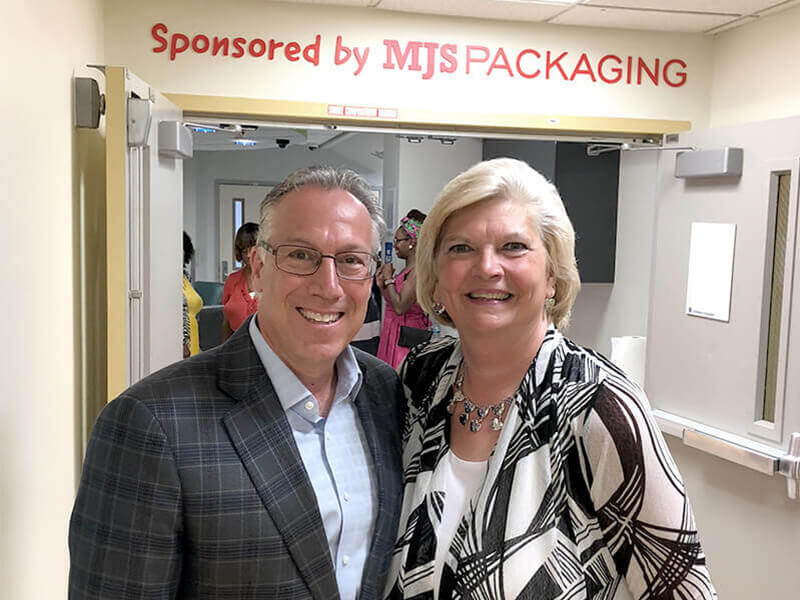 The Friendship Circle
If you've ever experienced the pure joy of seeing a child's face light up because of quality engagement, then you know exactly why MJS Packaging's team members cherish their involvement with the Friendship Circle of Michigan. As a nonprofit organization with a mission to "provide every child with special needs the support friendship and inclusion that they deserve", the Friendship Circle is an esteemed part of our community and we are privileged to contribute to their success in a variety of ways.
For more information, please visit: https://www.friendshipcircle.org/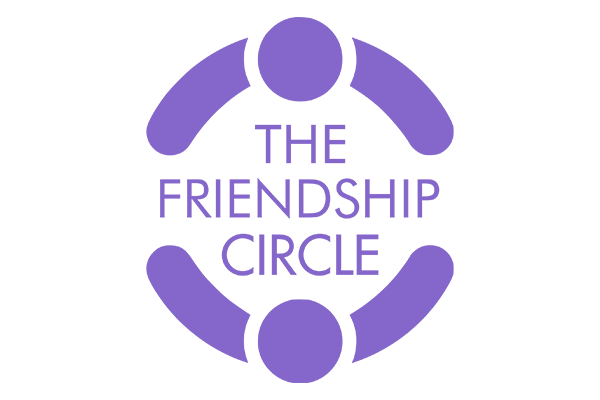 Ronald McDonald House Charities
A Ronald McDonald House is a "home-away-from-home" for families so they can stay close by their hospitalized child at little or no cost. The network of houses has provided thousands of families and children with desperately needed stability at a time when serious illness or injury has turned their world upside down. MJS Packaging is proud to be a lead partner with the Ronald McDonald House of Detroit.
For more information, please visit https://www.rmhc.org/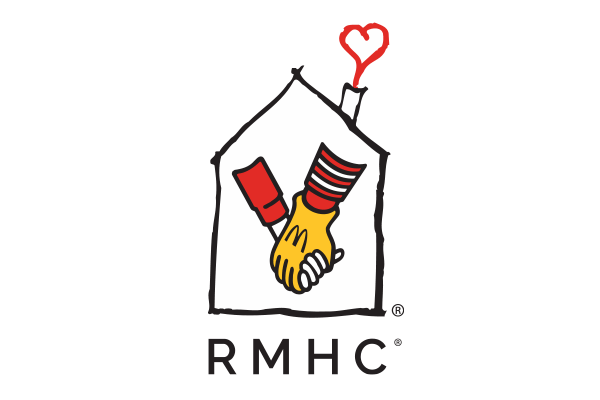 United Way
United Way "improves lives by mobilizing the caring power of communities around the world to advance the common good." With that mission close to heart, the team members of MJS Packaging have generously donated for decades and MJS Packaging has provided matching funds, all for use in the local communities and markets we serve.
For more information, please visit: https://www.unitedway.org/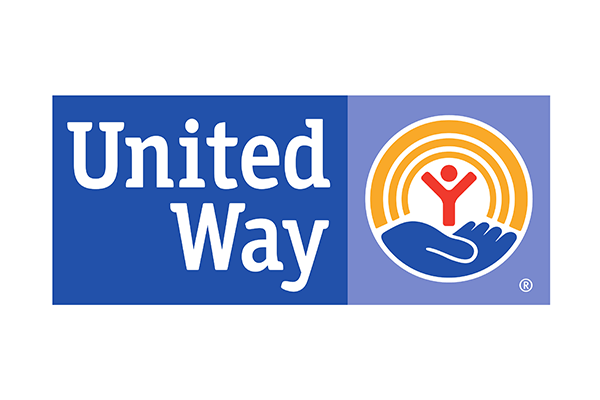 Wayne State University
Located in the heart of Detroit Michigan, Wayne State University has taken its place as a nationally recognized metropolitan research institution. And over the years, MJS Packaging has developed a long-standing relationship with the university. This relationship has taken many forms, where our contributions have included:
The ongoing maintenance of the Max Jacob House, which was originally built by our founder and still stands as a historical home on campus used as a residence for the University's President.
An endowment by Elaine Jacob, third generation family member and WSU alumna, which allowed WSU to create a top venue for exhibitions of important local, national and international contemporary art.
The M. Jacob & Sons Company and Employee Sponsored Endowed Scholarship in Industrial Design in the College of Fine, Performing and Communication Arts.
For more information, please visit: https://www.wayne.edu/